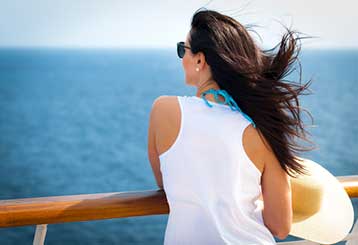 Cruises
There's nothing like a cruise to ease your tensions! Our Cruise Specialists will provide you with expert planning of the Cruise Experience of a Lifetime!
More +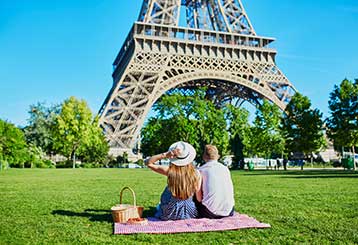 Vacations
Whether you are looking for History, Adventure, Exciting Destinations or just a Peaceful Getaway, we can help you create the Perfect Vacation.
More +
Welcome to Dawn Vacations
"My greatest satisfaction as a Travel Professional is being a part in someone having a happy memory and to make a difference in our community".

As your Travel Professional, I am constantly monitoring the latest travel trends.
While on inspections and personal trips, I am monitoring conditions that will best serve my clients.

This is a list of just some travel styles I have personally experienced Domestic and International:
*River Cruising in US and Europe
*Escorted Tours in US, Europe and UK.
*Guided tours in US, Europe and UK.
*Resort inspections in Caribbean (All Inclusive, Villas and Cottages)
*Ship Inspections
*Excursion tours in US, Caribbean, Europe and UK
*Rail travel in US (Alaska & Lower 48) Europe and UK.

I am consistently challenging myself within the Travel Industry, at this time I hold several certificates:
*Certificate from UOPX for HR Asst.
*Certificate from UMES for Hospitality & Tourism
*Course Certificate from JHU for International Travel, Safety & Wellness
*Signature Travel Expert Certificate
*Tourism Cares Meaningful Travel Ambassador
*I work closely with major travel suppliers and earned numerous vendor certifications.